We'll Do the Books – You Run the Business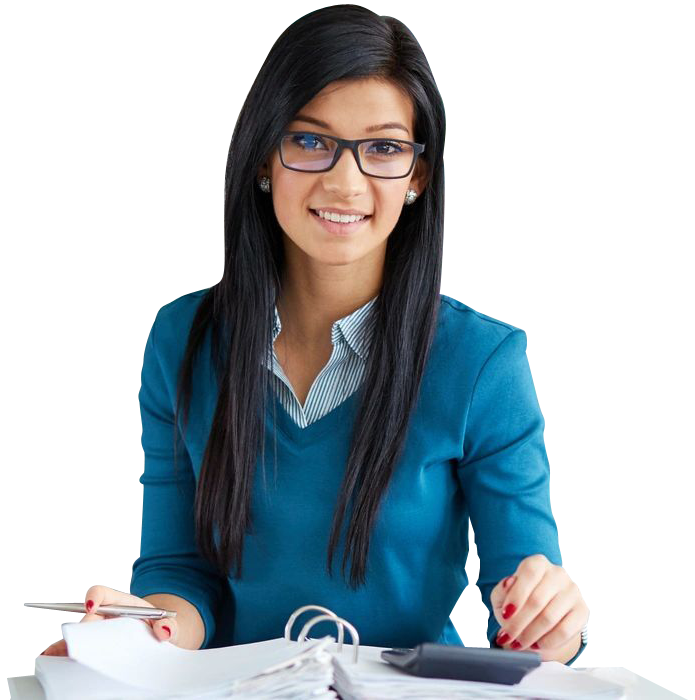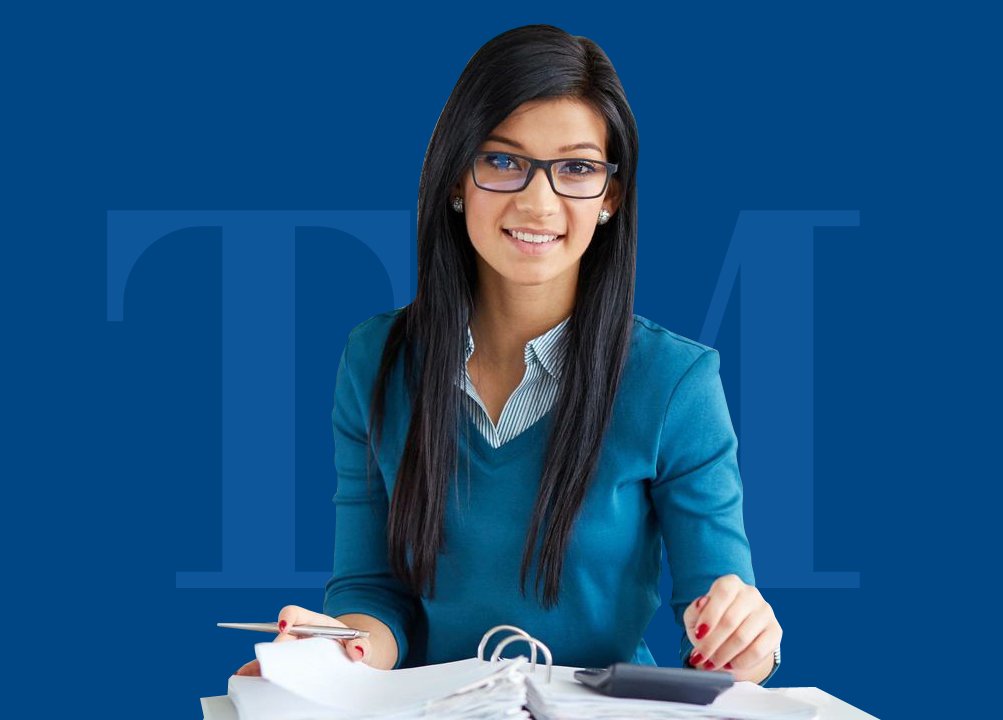 We'll Do the Books – You Run the Business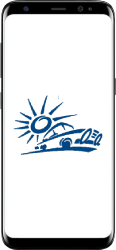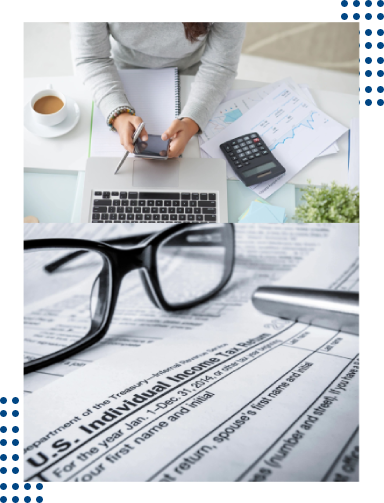 Comprehensive Tax Services by Dedicated Professionals
A year-round, full-service, tax representation, bookeeping, and payroll processing firm.
We are dedicated to providing the highest quality service to North San Diego County, serving the military, residential, and business communities of Camp Pendleton, Oceanside, Carlsbad, Vista, and San Marcos. We specialize in individual, sole-proprietor, trust, and small corporations.
Our veteran staff of Enrolled Agents boasts more than 70 years of experience in the financial services industry and more than 50 years of military service.
We recognize that your financial services needs often extend beyond traditional tax preparation and bookkeeping, so we partner with experts in the areas of estate planning, investments, finance, and real estate in order to deliver sound advice in comprehensive, individually tailored plans that will exceed your expectations. We work around your schedule and will travel to you!
Our year-round service also includes tax planning, IRS audit representation, bookkeeping, and payroll services.
Tax Planning and Consulting
IRS, State, and Local Taxpayer Representation